Equip yourself with key leadership skills useful in a variety of situations. Sustainable Solution Services offers several public workshops and training each year in order to do just that. We can also customize any of these topics or combinations for your workplace.
Workshops we have offered:
Organized Conflict Management
Participants learn about the cost of conflict to organizations' bottom lines, as well as how to predict causes of conflict, and learn new tools for dealing with difficult situations and capitalizing on the positive energy of conflict. These are key leadership skills.
Stress Management
Participants learn what triggers stress for them in different environments, what happens when they get stressed, and key tips for managing stress that work for each individual.
Effective Time and Meeting Management
Participants enhance their own self-awareness in regard to time and meeting management through self-assessment and action planning. Participants learn tips and tools for improving and maintaining proper time and meeting management.
The Workplace Bully
Participants achieve a context for understanding difficult, bullying behavior. Participants will identify what defines bullying behavior and learn the signs and signals of bullying behavior. They will explore ways to address and stop the bullying behavior and create positive workplace climate change.
The Business of Civility
Participants have the opportunity to identify viral incivility and to define and bring civility into the workplace. They will complete a civility assessment as well as a self-assessment on social styles to create awareness and desired areas for change. Participants will learn about moral intelligence and how it relates to their work lives, and some skills for infusing civility throughout the organization.
Other Seminars & Workshops we have offered:
Essential Skills for Meaningful Supervision
Dysfunction to Development: A Team Approach
Change the Game: New Responses to Bad Behavior
Conflict Resolution for Leadership
Difficult Conversations
The Lost Art of Listening
Group Facilitation Skills
Emotional/Social Intelligence
Change Management
Dealing with Difficult People
Diversity Training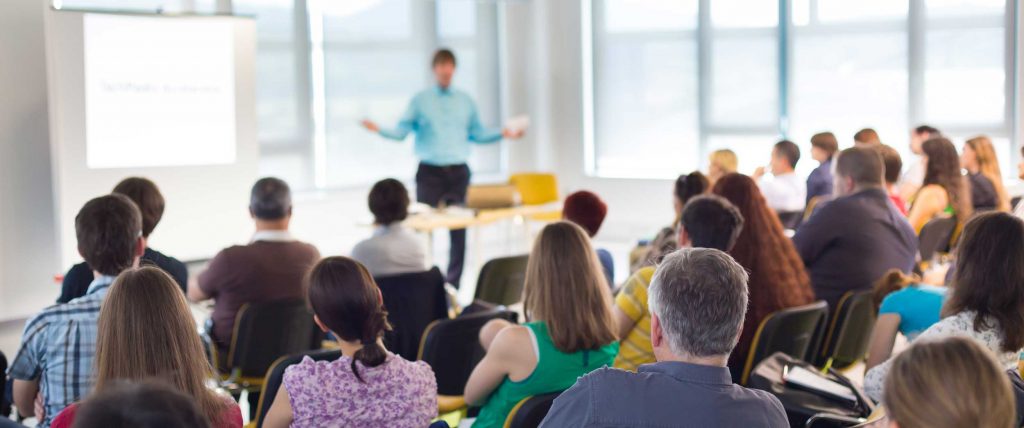 Sustainable Solution Services