"Coaching" describes a supportive capacity-building relationship. Sustainable Solution Services offers a variety of coaching experiences based upon the principles of empowerment and recognition. This means that the focus of the coaching process is on helping people increase their own capacities for expressing themselves, listening to others, building interpersonal understanding, reflecting on choices, making decisions, and carrying out decisions. Coaching is offered to individuals and provides an opportunity for a person to work one-on-one with experienced staff to understand and make decisions affecting him or her. Conflict coaching is confidential and provides support as a client works through difficulty and conflict.
"Conflict coaching" is for those who would like to improve their own capacity to work with conflict. This can apply to a conflict one expects to encounter and wishes to prepare for, a recurrent or ongoing conflict, or hypothetical conflict situations that might arise in one's business or personal life. Emphasis is on developing and practicing skills for understanding conflict interaction and acting in ways that demonstrate confidence in oneself as well as concern for the other.
"Executive coaching" is for those who would like to improve their communication and interaction skills for professional development. Each program is customized to the client's needs, and could include such topics as the development of professional capacities for:
Expressing oneself clearly in speech and in writing
Communicating self-confidence and leadership
Listening to others
Building interpersonal understanding
Building teams
Deliberation and reflecting on choices
Making decisions
Carrying out decisions
Interviewing
Facilitating meetings and groups
Using effective processes for visioning, planning, or gathering information
How does conflict coaching work?
We begin with a one-hour session where your goals for the coaching sessions are defined. You decide how many coaching sessions you would like and on what days and times, and work on your agenda each time. You also can stay in touch with your coach with unlimited e-mail or voice mail to share a success or work through an urgent challenge. The coaching sessions can be at our offices or at a site of your choice.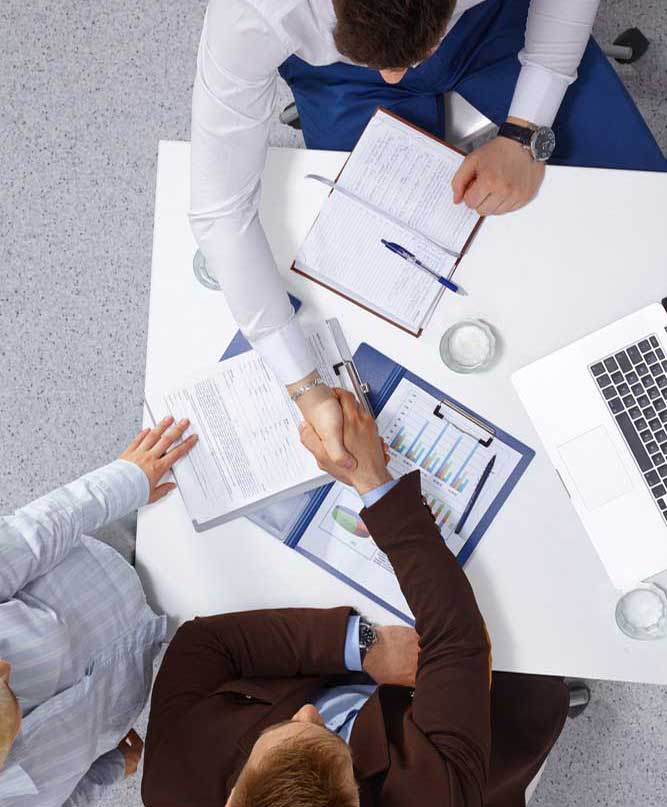 Sustainable Solution Services