We have skilled, professional, trained facilitators that can assist in many different processes that your organization may be involved in. Facilitation is a process where an individual intervenes to assist the group in solving problems and making decisions to improve productivity and efficiency. Our facilitators take great care to be sure that all voices are heard, all issues are identified, and the logistics and structure of the facilitation meets the needs of the organization. This facilitator is a neutral participant and has no authority to make decisions or has any stake in the outcome of the process.


Our professional facilitators can help in these ways:
Strategic Planning – helping organizations identify long- and short-term goals and then developing the best approach to achieving those goals

Visioning – assisting with future projections of how an organization will be seen and experienced by their customers and clients, while exploring barriers and challenges to achieving that vision

Mission Statement Creation – through myriad processes, assisting business owners in the process of determining who they are and how they want to share that message with their customers and clients

Effective Meeting Facilitation – through in-the-moment teaching and coaching, assisting managers, supervisors and other meeting-leaders through the experience of planning for and executing an effective meeting

Large Group Communication Facilitation – helping large groups of people communicate on a shared topic, while ensuring that voices are heard, issues are captured and goals are addressed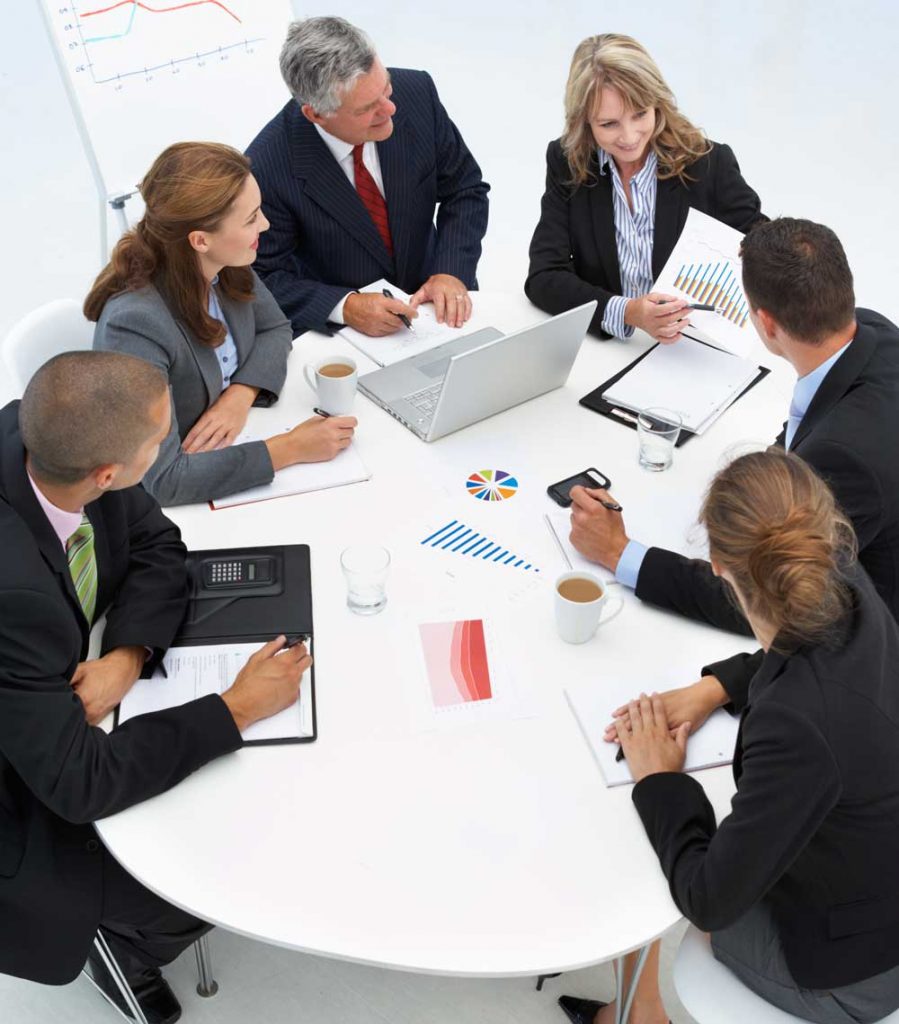 Sustainable Solution Services
Contact Information

Office Hours:
Website Locally and Lovingly Crafted by Also Creative Inc.